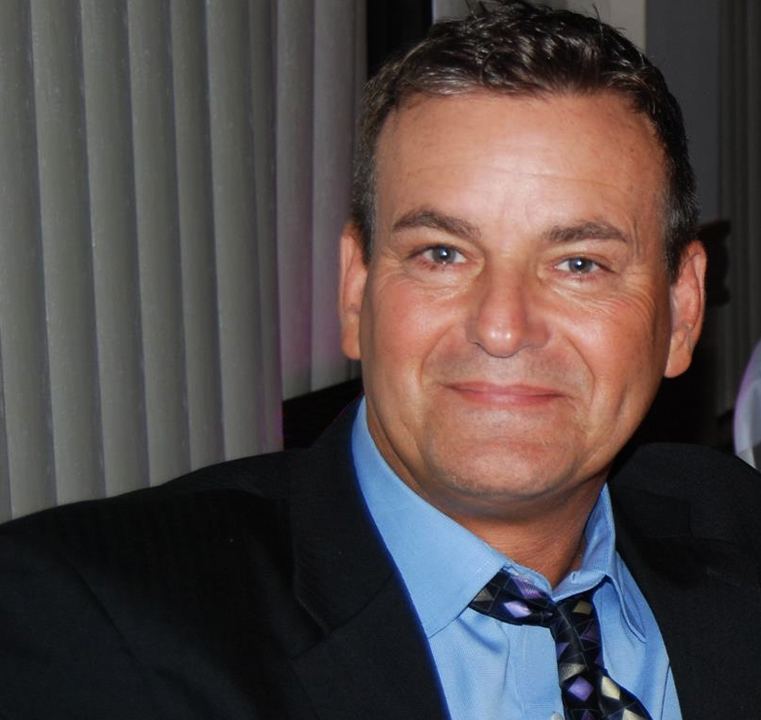 vettcross
Creative Director
Creative doesn't even begin to describe David. From the visual look to project outline and script his direction is instrumental to the full spectrum of FTI's productions.
In his previous career, David lead his company, 3d Group to become nationally recognized as a leading company in providing signage and specialty construction for retail and themed environments.
3d Group's "On Budget, On Time Every Time" model launched the firm's successful involvement to over three hundred major projects throughout all 50 States and South America.
He was also Supervising Director of set design and physical effects construction for a variety of film and television shows. Subcontract basis for NBC, Paramount Films and Norman Engineering.